Postgraduate Students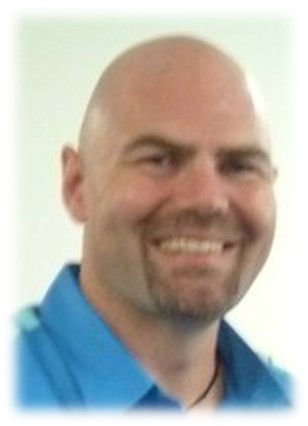 Kevin Roos
Kevin Roos' research includes modelling studies on Chronic Asthma. Asthma is increasing in prevalence around the world, and is suffered by an alarmingly high number of New Zealanders. Efforts to treat the symptoms of asthma have not attenuated the progression of the disease at a population level. Of particular concern is the high number of Maori and Pasifika who are chronic sufferers of asthma. Asthma is associated with a narrowing of the airways, and is therefore disruptive to maintaining normal breathing dynamics within the lungs. The tissue within the respiratory system which is responsible for active constriction of the airways is airway smooth muscle (ASM). Mechanical behaviours of ASM are therefore of intense interest in order to relate their contraction and relaxation to a diseased or disease-free state. In order to better understand the mechanism of action of the ASM in asthma, experiments are performed within a chronic asthmatic (sensitized) murine model. Experiments utilize IBTec's computerized organ bath system, where force and length of the tissue are controlled and signal data is acquired and analysed. Airway hyperresponsiveness (bronchoconstriction), respiratory tidal flow volumes and pulmonary pressure data generated in the experiments are also collected and analysed in order to assess the chronic state, and its response to treatments, in order to model the ASM's mechanical behaviour.
---

Arunkumar Jayakumar
Arunkumar Jayakumar is a graduate with an M.S (By Research) from Anna University, India, one of the leading universities in India. Arunkumar's research interests include: PEM Fuel Cell System Testing and performance diagnostics; Novel materials for sensors and fuel cells; Material characterisation; Optimization of operational parameters in PEMFC System; Evaluation of Sub-Systems/components for PEM Fuel Cell applications; Renewable Power Systems; Fuel cells for Biomedical application; Systems Engineering.
---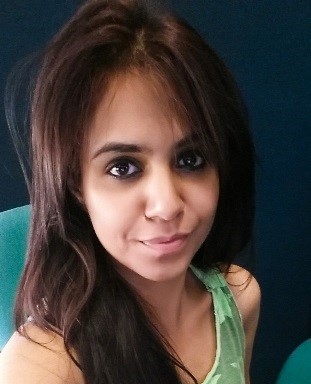 Anubha Kalra
An Electrical engineering graduate from India and after finishing her Masters in Engineering from AUT, Anubha Kalra is currently a PhD candidate at IBTec, AUT. Her research work targets the implication of Ambulatory ECG monitoring and development of polymer electrodes for the same. The reduction of artefacts arising from the skin is also her main focus. Additionally, she is a Teaching Assistant in the Department Of Electrical Engineering, School of Engineering, AUT. Her areas of interest are Control Engineering, Biomedical Engineering, ECG analysis and arrhythmic diagnosis algorithms for Atrial Fibrillation and Flutter.
---
Gautam Anand
After obtaining a Bachelor of Technology (Honours) in Electronics and Telecommunication Engg. from India, Gautam Anand obtained his Master of Engineering Studies from AUT University and is currently a PhD candidate at the Institute of Biomedical Technologies (IBTec), AUT. His research is concentrated in the field of Bioimpedance analysis (BIA) and its application areas. The implication of a technique like Bio-impedance Plethysmography to determine the electrical characteristics of body tissues and thus relating it to major processes inside the human body highlights his research. His other research interests include Signal Processing, ECG analysis and Bio-signal conditioning circuit design. Additionally, he is a Teaching Assistant (TA) in the Dept. of Electrical and Electronics Eng., School of Engineering, AUT.
---
Ata Meshkinzar
Ata Meshkinzar received his Bachelor's Degree in Fluid Mechanics and Master's Degree in Solid Mechanics both from the University of Guilan, Iran, in 2010 and 2013, respectively. He worked on the energy absorption of metallic tubes for his Masters and published two journal articles. In July 2015, he joined IBTec as a PhD candidate to work on Biomedical devices.
---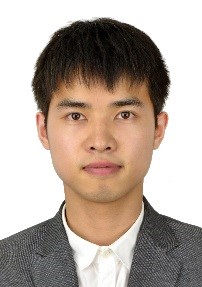 Ethan Fu
Ethan Fu has completed an undergraduate degree at Hefei University of Technology and got a Master's degree at Zhejiang University of Technology. He focused on how to disperse the carbon nanotubes (CNTs) in the polymer composite and analysis of the dispersion of CNTs in his master's period. At present, he is researching on the fabrication and application of strain sensors using CNTs composites, and in particular pays much attention on the wearable, stretchable and skin-like sensors.
---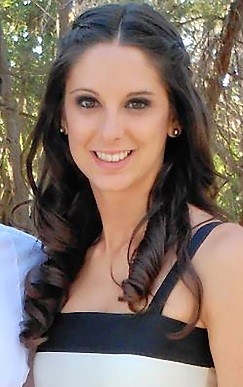 Sandra Grau Bartual
As a Spanish national, Sandra Grau Bartual is qualified as a Chemical Engineer. She was granted a scholarship in 2008 to follow a double diploma studying four years at Universitat Politècnica de Valencia (UPV) in Spain and two years at Université Libre de Bruxelles (ULB) in Belgium, obtaining a Master in Chemical and Materials Engineering with Distinction in July 2014. In addition, Sandra has a great passion for music being qualified as a Saxophone and Guitar Player. Now she is part of our team in IBTec as a PhD student.
---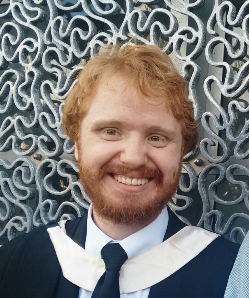 Andries Meintjes
Andries Meintjes completed a BSc in Psychology and Physiology at the North West University, South Africa and a BE(Hons) in Biotronics at AUT in 2015. He is currently working on the collection and analysis of heart sounds, specifically on the development of an automatic heart murmur detection algorithm. This algorithm is intended to be used in a cardiac screening device, acting as diagnostic aid in the early detection of heart disease.
---
Ali Adil Ali
Ali Adil Ali is from Iraq and holds university qualification (BSc.) in chemical engineering from the University of Baghdad in Iraq (1994). In November 2011, Ali moved to New Zealand, and after 2 years enrolled in a PGDip programme in the Health Sciences, School of Pharmacy at the University of Auckland. Upon graduation in 2014, he enrolled in a Master's Programme in Health Science (Pharmaceutical Science) at the University of Auckland and was awarded the degree in February 2016. Ali applied to the PhD programme in IBTec at the Auckland University of Technology driven by his enthusiasm to pursue his ambition to become a researcher, and to expand his knowledge further.
---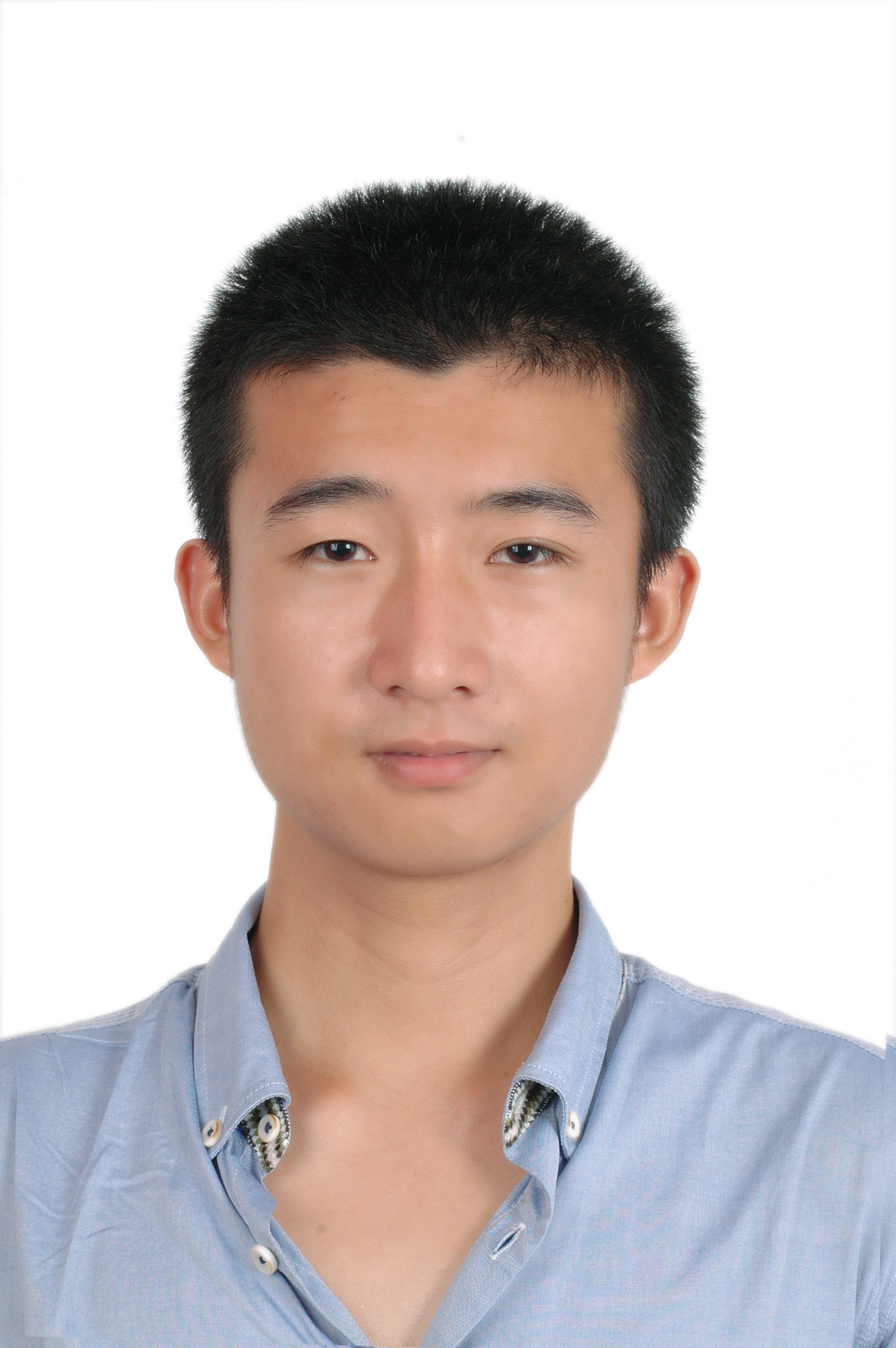 Ruteng Wang
Ruteng Wang is a PhD student in IBTec who focuses on the research of mechanical response of the respiratory system. Pulmonary diseases such as chronic obstructive pulmonary disease are common disorders that threaten millions of peoples' heath annually. Since optimal treatment differs in chronic obstructive pulmonary disease, asthma and obstructive sleep apnea, differentiation of these diseases is of significant importance. Thoracic sounds are known to contain spatial information which could be accessed using simultaneous multimicrophone recordings. Regional distribution of breath sound intensity has been used to quantitatively differentiate various lung pathologies. In the last decades, acoustic transmission in respiratory system has been modelled as a tool to study the dynamic response of the respiratory system. It has been shown that dynamic visualization of lung sounds may prove clinically useful in distinguishing different physiology of pulmonary disease patients. Clinical trials to testify some of these theoretical predictions are in need. Ruteng works on the project of finding the best frequency spectrum range which suits for delivering signal to various parts of the human lungs. With the aid of computer-based signal processing, at each airway level, characteristic features of specific pulmonary diseases shall be identified.
---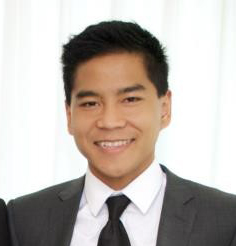 Parn Naruenart Wangdee Jones
Parn Naruenart Wangdee Jones was first granted a Certificate in Engineering Technology (Mechanical) at AUT in 2009. He continued his study, later to be granted with a Diploma in Electrotechnology in 2010. This led him to pursuing a Bachelor of Engineering Technology in Electronic Engineering degree and graduated with the qualification in 2012 while working part-time at Festo. He then obtained a full time job as technical support at Festo. After working at Festo for one and a half years, he later wanted to pursue a higher degree. This proceeded him in doing a Postgraduate Diploma in Engineering at AUT and worked on a biomedical project with Dr. Andrew Lowe. After graduating back in 2014, he then continued to climb the education ladder and is currently pursuing a degree in Master of Engineering (Thesis) with the supervision of Dr. Andrew Lowe and Jeffery Kilby, and under the wings of IBTec.
---
Jaishankar Bharatharaj
Jaishankar Bharatharaj completed his Bachelor's degree at Bhrathiar University and Master's degree at Madras University in 2004 and 2011 respectively. He has 9 years working experience in the technical and IT support for various companies including DELL and Microsoft. He has led 17 teams from India for various international robotics competitions and has won many awards. He has served as a judge in a Virtual Robotic Contest since 2013. He is also serving as a technical committee member in One Moment of Robot Glory Asia Competition. His research interests are in bio-inspired robotics with emphasis on design and research problems relating to service robots, particularly therapeutic robots for the elderly and children with autism which is the theme of his PhD research in the IBTec.
---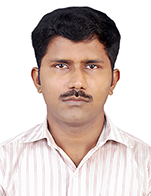 Srinivasan Govindan
Srinivasan Govindan completed a Bachelor of Engineering in SACS MAVMM ENGINEERING COLLEGE in India in 2007, and completed a postgraduate diploma in Quality of Circle in India in 2007. He finished his Masters of Technology in SRM University in India in 2010. He worked as a system engineer in ABAKUS system in India from 2007 to 2008. Also worked as an assistant professor in SACS MAVMM ENGINEERING COLLEGE in India from 2010 to 2013. He completed a Master of Business Administration in UUNZ institute of business in New Zealand in July 2016. He is working as a lecturer in queens group of academic in New Zealand from April 2015 onwards. He was working as a researcher in IBTec, from July 2015 to July 2016 and is now doing a PhD in IBTec.
---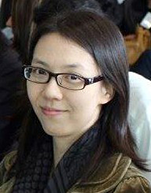 Helen Mok
Helen Mok completed a BSc (Hons) in Biotechnology in Hong Kong. She is currently a PhD student in IBtec and the Faculty of Health and Environmental Sciences at AUT. Her research project is focused on a potential therapeutic target for treatment of diabetic nephropathy using molecular biology techniques.
---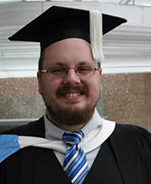 Izak Tait
Izak Tait is a PhD student with Dr Jun Lu and Professor Ahmed Al-Jumaily. He has had an eclectic university history, starting off with culinary arts, moving to zoology before doing a Masters in Molecular Genetics and is now doing a PhD in Diabetic Cardiology. When he is not busy in the lab or working on his thesis, he helps out as a Teaching Assistant at AUT and in his spare time he also does game design.
---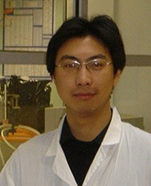 Kelvin Wang
Kelvin Wang is a PhD student working on synthetic chemicals for the treatment of cancer.
---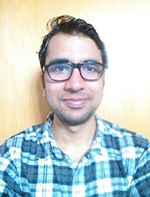 Mayur Deepak Wadhwani
Mayur Deepak Wadhwani is doing a Master of Engineering at AUT. He completed a Bachelor in Biomedical Engineering at Mumbai University with distinction. Mayur has experience in working with infrared technology. His Bachelor's project was Vein Detection using Infrared light. Currently he is working under the supervision of Professor Ahmed Al-Jumaily & Research Officer Sam Parittotokkaporn to build a carotid Pulse Wave Velocity sensor for stroke risk assessment. Mayur is trying to build a career in research of biomedical devices.
---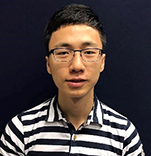 Xiyong (Sean) Huang
Xiyong (Sean) Huang completed a Bachelor of Mechanical Engineering (hons) with first class honours at Auckland University of Technology in December 2016. He started to investigate the characteristics of human hair and its implications to melanoma as his final year project at the beginning of 2016. After achieving expected results, he decided to continue the research, focusing on the optical aspect of human hair. He is now applying to be a PhD student in IBTec.