Fundamental and applied research
in biomedical technologies
Research at the Institute of Biomedical Technologies focuses on reducing the burden of chronic health loss from disease and disability by developing technology to measure, model and manage physiology. We work closely with industry and clinicians with the aim of generating a real-world impact from our work.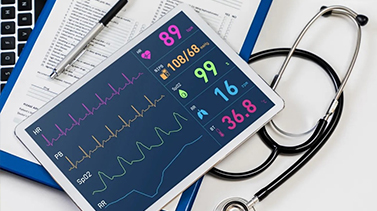 Our Research
Read about our research programmes and our current research projects.
Browse our research